After 13 years... I'M FINALLY DONE!

This was not a traditional graduation to say the least. My school held a virtual graduation where they prerecorded speakers and then broadcasted them on a local TV station. It was pretty underwhelming but what can you do about it. Our commencement speaker was the 3rd fastest man in the world. Cool guy but his speech was kind of... interesting. It was mostly about his life and some non realistic advice (such as "college wasn't for me so I contracted to a famous track team for millions of dollars and decided to go to the olympics instead"). I would have liked the whole thing to have gone differently, I wish my senior year was normal but 2020.

My one of my friends surprised me by arranging a huge drive by. There were tons of people and it made me feel so special. I went out for a speical dinner and had a littl eparty with some family and family friends which was really fun. I also got bunch of texts and pictures from my friends and family congratulating me, which was really nice! It was all definately better than the actual graduation haha.

I went to a few grad parties as well. Typical high school crap. Kinda sad that I prob wont see a lot of my friends ever again. I'll have to try to see some of them before we start college in the fall.

Overall the day was great. I couldn't have asked for a better quarantine graduation.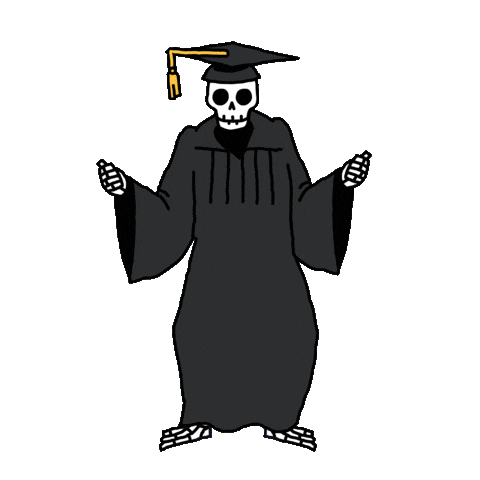 UPDATE ON MY LOCAL REGAL CINEMAS
6/9/20
so I visited the Regal Cinemas twice over the past two days and I found some tragic news.
When visiting the teater on Sunday, the was nothing new. The parking lot was mainly empty except for a few cars, a new driver practicing their parking, and some roller bladers. Everything was very normal. BUT when I visited on monday with my friend, there were workers taking down all of the movie posters and "Regal Cinemas" signs. So tragic. We debated asking for a sign because, why not? But we decided agaisnt it. Without all of the signs and posters, the place really looks abandoned. Kinda sad. It's the end of an era.
RIP MY LOCAL REGAL CINEMAS
6/5/20
Yup, you read it right... It's pretty likely that my local movie theater closed for good over quarantine
Alright, to be clear this wasn't much of a surprise. The theater was gonna close anyways in the next couple of months, but I'm really feeling bad about it. I spent MANY childhood moments at this movie theater. I watched many movies there. But let's get this out of the way, this was in no way a great theater. No, this place was a dump. In fact, it probably wasn't even the theater we went to most of the time, but for some reason, it holds a special place in my heart.
So here is to my local regal cinema. R.I.P You will be missed.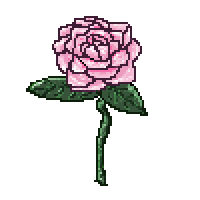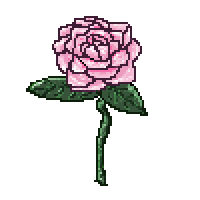 You may not have been the cleanest theater. Your prices might have been outragous and your serving sizes might have been huge. Your floors might have needed to be vaccumed and the chairs might have been some of the dirtiest things I've ever touched. You might have had some very questionable scents floating around and you might have been one of the stuffiest buildings I've ever stepped foot in...
But man, oh man, did I win a lot on your claw machine.
You might be gone, but you will not be forgotten.
SPACEX LAUNCH DAY
5/30/20
I watched the SpaceX Launch today and honestly wow.
I feel like I am now understanding how incredible it is to see humans go up to space. And now with SpaceX, I believe there is a really high chance of us seeing more and more humans go to space. Maybe even space tourism. Elon Musk must be popin champaign right now. Having a privately owned space companies make space travel so much more efficient.
Everything during the launch just looked so sleek and futuristic. The shuttle itself is really incredible. It was smooth and rounded and just so much more advanced than the space shuttles we have seen in the past. The inside had these touch screens which reminded me of some super high tech futuristic movie. Similarly, the astronaut suits were so modern and cutting edge. I know I keep saying that it was so futuristic but that is really the only way I can describe it. Throw everything you know of space travel and NASA out because this SpaceX launching has changed everything. I can't even imagine the how the astronauts were feeling throughout all of this.
Seeing this happen makes me think of all of the potential there is to see and learn more about our galaxy in my lifetime. It is almost surreal.